Information security policy
Security promotes stability and trust
As a response to a new technological environment where the convergence between information technology and communications is facilitating a new productivity paradigm for companies, Implemental Systems is highly committed to maintaining a competitive service by offering application hosting services in an environment of quality, where the development of good practices in security is essential to achieve the objectives of confidentiality, integrity, availability and legality of all the information managed.

Confidentiality
The information processed as confidential will be known exclusively by the authorized persons, prior identification, at the time and by the authorized means.

Integrity
The information processed will be complete and valid, with the content provided by those affected.
Availability
The information will always be accessible and usable by the authorized and identified users.

Legality
We guarantee compliance with the regulations in force related to the processing of personal data.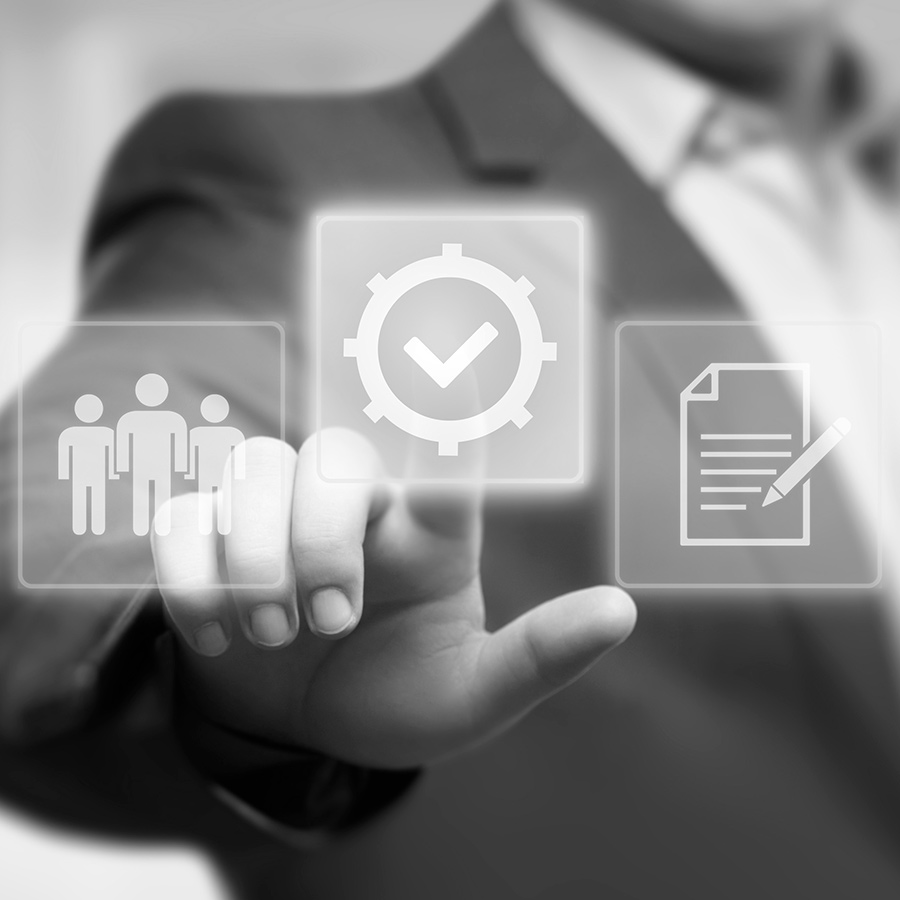 Responsibility
Implement Systems assumes the responsibility of supporting and promoting the establishment of the organizational, technical and control measures necessary to comply with the safety guidelines.
Our security policy is maintained, updated and appropriate for the purposes of the organization, aligning with the context of strategic risk management of Implemental Systems and / or its customers and / or its suppliers