We accompany the technological innovation of our clients with the management services of the operation of solutions
We offer companies the possibility to manage the daily operations of the information systems, so that they can focus their attention on the functions defined as strategic. We actively collaborate to identify the variables that must be reinforced or redundant to increase reliability.
We provide services appropriate to the particular needs of each client, through our team of highly trained professionals committed to the quality of service, ensuring absolute confidentiality and integrity of information.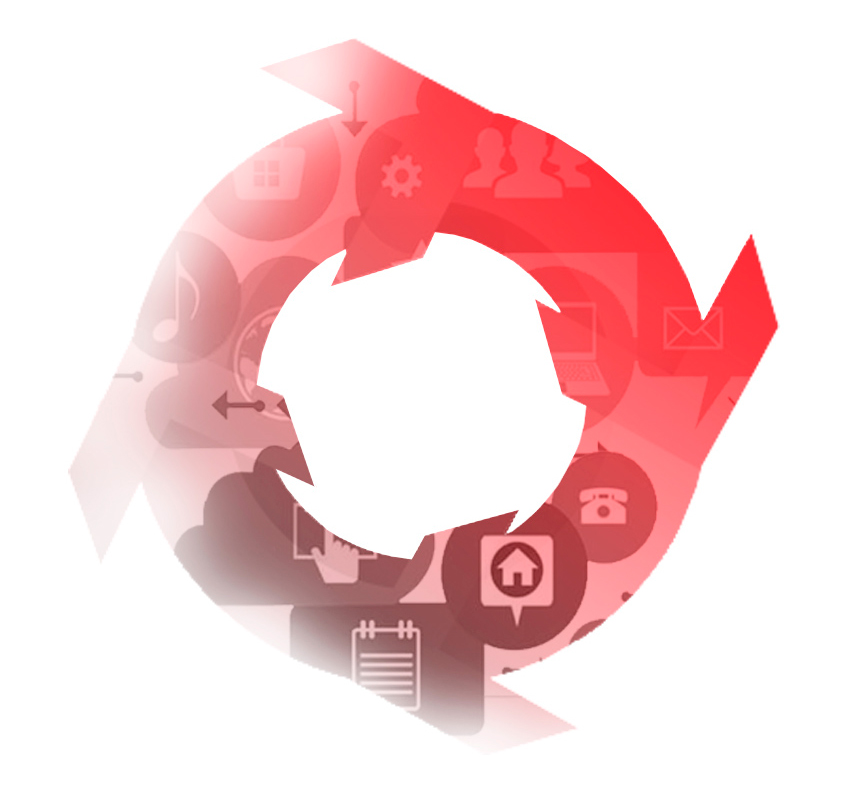 Increase quality of service
Provide cost savings
Ensure operation
Foresee operation risks
Identify the key points of optimization of the operation.