We optimize investments in network deployments
The telecommunications companies have the challenge of continuing to innovate in their products and services. The total connectivity of its users requires a permanent update of its assets that facilitates the provision of service every day more demanding in a very competitive environment.
We propose solutions that reduce operational costs and, therefore, improve operational efficiency by automating the processes based on eTOM-TAM of OSS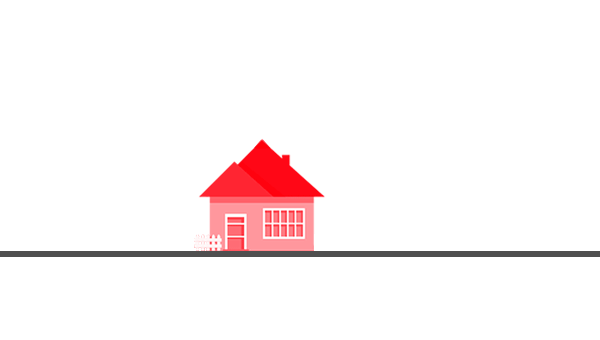 Solutions that accelerate the business
We provide solutions and services within the OSS scope with high technological specialization and great experience in the business processes of our clients, their objectives and their needs, with Telecommunications Engineers, Computer Engineers and Civil Engineers that, together with the teams of our clients, advise, support management and implement these solutions in an effective, scalable and on-time manner.
Our services, based on international standards of quality and safety, allow us to meet and solve the problems required by large, medium and small telecommunications operators, whether national or transnational, as well as regulatory entities and all the agents that give support to the sector, such as engineering firms or maintenance companies of infrastructure networks.
A dynamic sector in constant innovation
All the activity of a telecommunications company is based on the sale of the network infrastructure, its associated services and the benefits that it reports, based on three objectives.
Reduce the time to market new products or services.

Increase revenues by linear network occupation (copper, coaxial, fiber or wireless).

Reduce operational costs in network deployment and maintenance
The functions of the regulatory entities are, among others, to increase and improve accessibility by promoting the universality of access and quality of service.
According to our experience, based on collaboration with more than 30 telecommunications operators and different regulatory bodies in a great diversity of countries, there are different needs in the sector that we can summarize in the following situations:
"Time to Market" not adapted to the needs of the business, mainly due to obsolete systems and / or non-integrated systems and / or an OSS system architecture partially implemented.

Dispersed data from multiple sources within the company prevent optimizing investments in network assets.

Difficult assessment of the selling capacity of an operating entity or of the national access capacity.