We manage integral port security under the concept of efficiency
We automate the business processes of the port operation for infrastructure management, ensuring its expansion, control, maintenance and security.
Information in real time, always
In Implemental Systems we provide solutions that centralize, in a single system, relevant data to daily operations, allowing it to be shared transversally by the areas requiring improving efficiency in management and obtaining operational synergies between different services and their processes.
The operation of the control center allows the monitoring of the operation for the service of ships and cargoes, the control of mooring facilities, berths and manoeuvres, management of concessions, as well as the control of infrastructure networks for water supply and wastewater, telecom, gas, oil, electricity and civil works pipelines.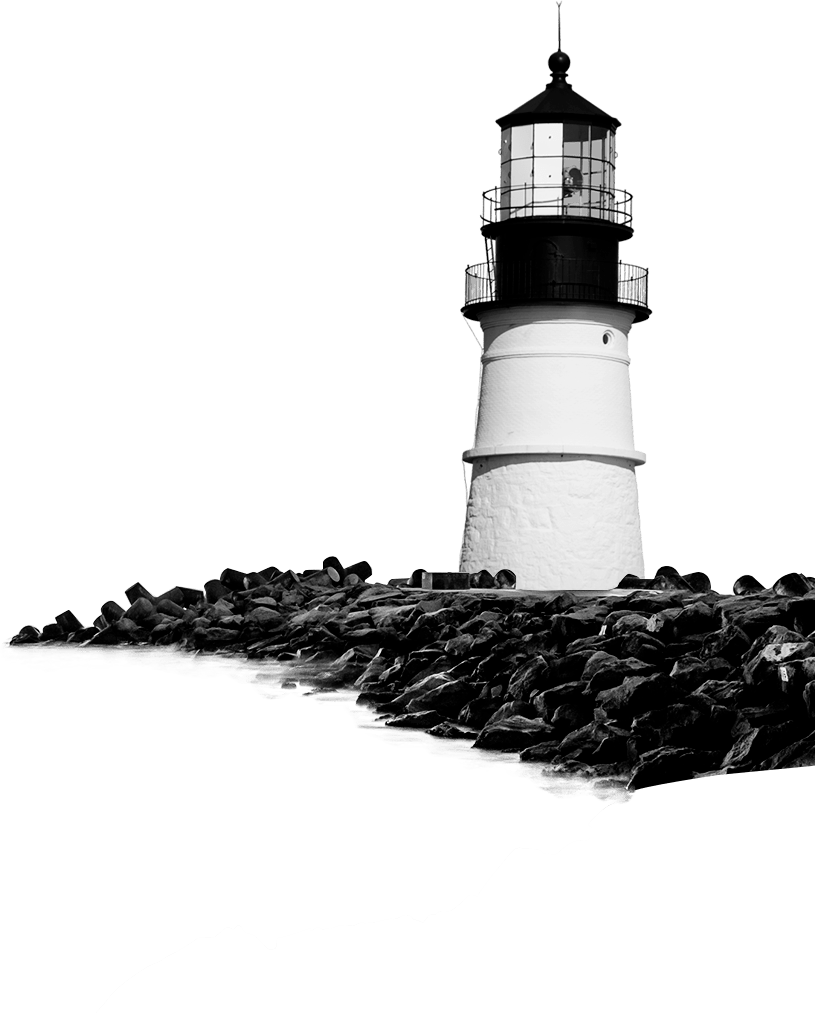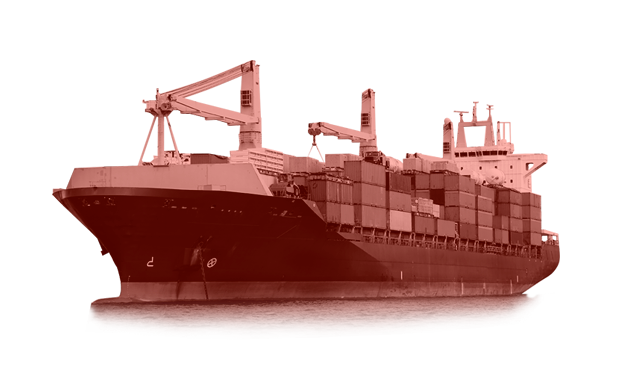 Operative Control System
Berths and Maneuvers

The advanced solution of berths and manoeuvres allows the simulation of mooring on the quay with the approach manoeuvres, storing the data for future use, increasing safety and reducing operational risks.

Concessions

The global management system of port concessions allows to define, assign and control the concession areas and services included in it, obtaining in real time all the required data and allowing the control of concessions.

Port Infrastructures

A technological solution that optimizes the management of the physical elements of the port, allowing the visualization of historical information of all the physical assets over the port cartography, managing the design of possible extensions or the maintenance plans.

Emergency Plans

Digital solution that optimizes industrial safety, anticipates the impact of incidents and manages emergency plans, based on simulations. It also offers tools to calculate the carbon footprint and take measures to reduce environmental impact.

Mobility

It is a solution focused on data management in mobility. It allows access to relevant corporate information and manage the company's inventory through mobile devices.