We lead innovative projects in Europe, Africa and Latin America, providing local service and international experience.
We are an international firm that throughout its history has implemented, in several countries, operational technological solutions, increasing the competitive advantages of public and private entities in the sectors of telecommunications, energy, water and air, sea and land transportation.
We combine our specialization with a broad knowledge of specific business processes, international architectural standards and the best automation technologies. Our way of working is always in compliance with local and international regulatory and operational requirements.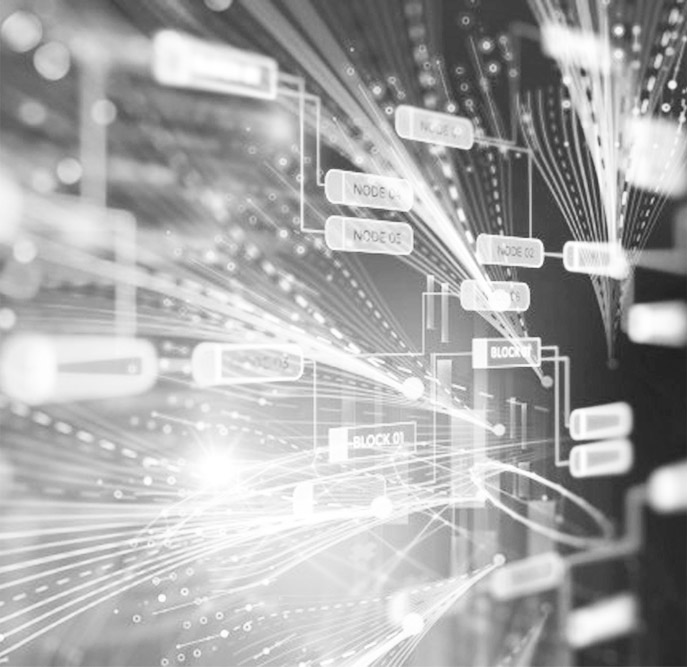 On-Time Information Systems
Our services include process technology consulting, project management (Business Process Outsourcing), implementation and integration of IT & TELECOM solutions, operation or maintenance outsourcing of operational systems and the provision of cloud solutions.
We are experts in specialization and practical innovation with exhaustive quality controls.
Our philosophy is based on increasing knowledge, adapting to the current environment and projecting towards a future that allows sustainability, the profitability of our customers and social responsibility as an object of growth.