The experience and knowledge of our specialists guarantee the positive results of training programs and activities
We offer specific training through theoretical-practical courses taught by our expert training consultants.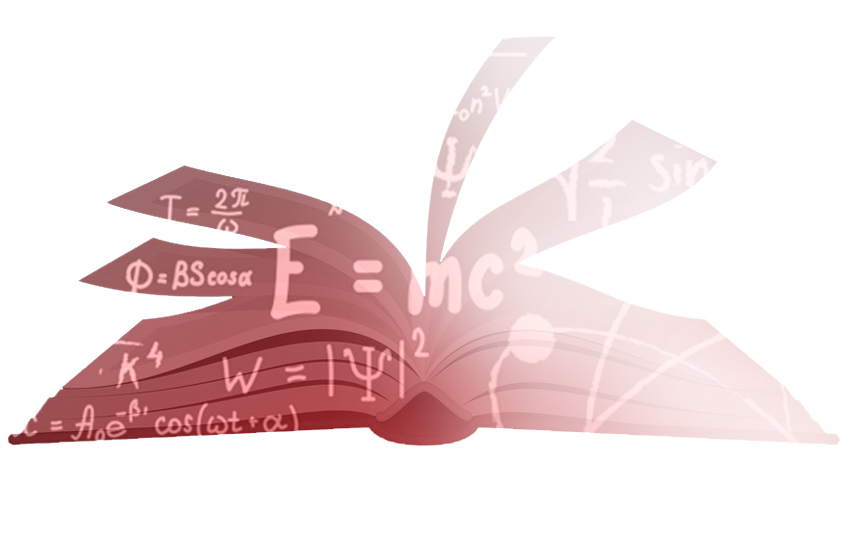 We design training plans with specific courses that respond to the client's training needs.
Our courses are focused on assimilating the best international practices.
We increase and improve the skills and efficiency of technicians and engineers through theoretical courses and practical workshops.