Implemental Systems automates telecommunications processes in Chile, Colombia and Peru
Implemental Systems has implemented the solution for the Management of Telecommunications Networks in one of the most important business groups in Latin America.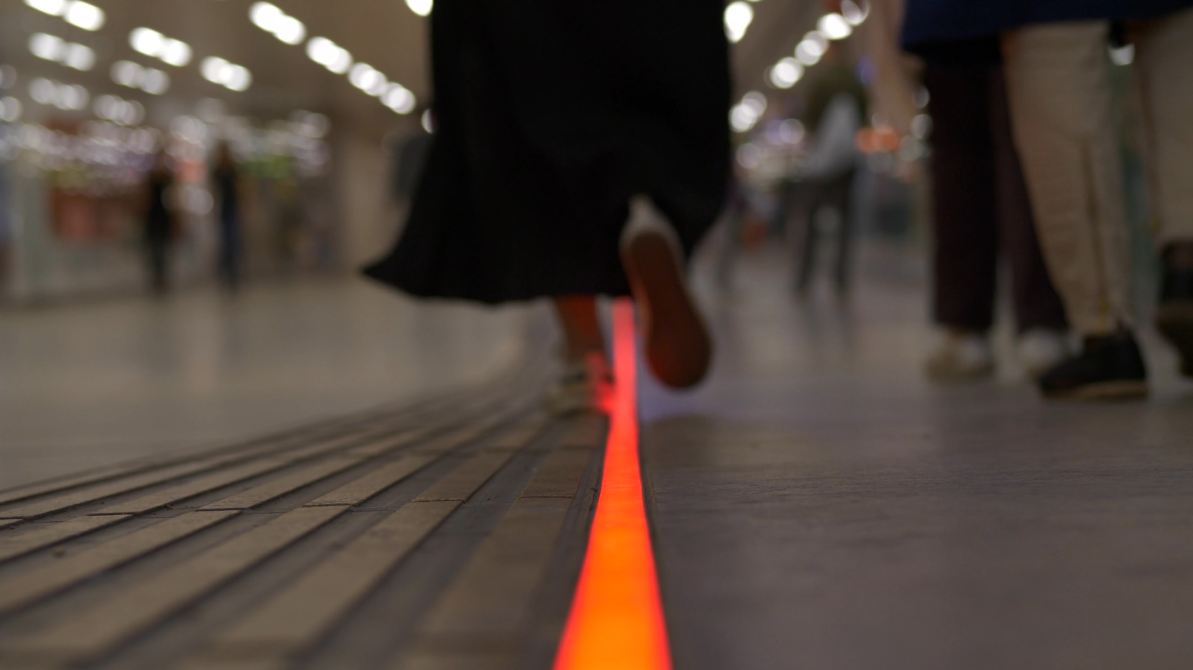 Based on the CLOUD model, it gives access to the users that make up the companies of the business group to the system, allowing the planning, design and maintenance of transnational global telecommunications networks.
The offer of telecommunication services and the global management of its infrastructure is going to suppose a very high competitive advantage and an optimization of the costs of modernization and automation of processes.