Implemental Systems expands its Control System for Ground Handling Operation in USA
Implemental Systems has agreed with one of the leading companies in the sector the progressive implementation of its solution for Operations Control in 43 airports in the United States.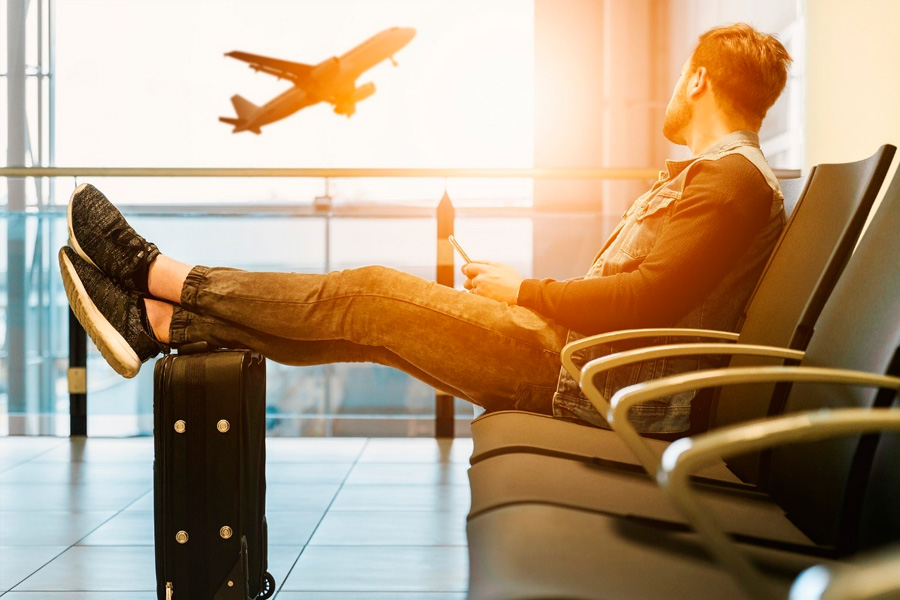 The solution includes the management of the operation and control of Ground Handling services, as well as statistics and quality of service integrated with all state, national and international agents.
Through the fully automated operation process, with Implemental Systems' OCS solution it is estimated to reduce operational costs by 22.4%, increasing the quality of service under the ON-TIME concept.