Technical Project Office Service (PMO). Specialisation in project control
Implemental Systems manages the project office for the implementation of a large technological project for infrastructure management of one of the largest electricity companies in Spain.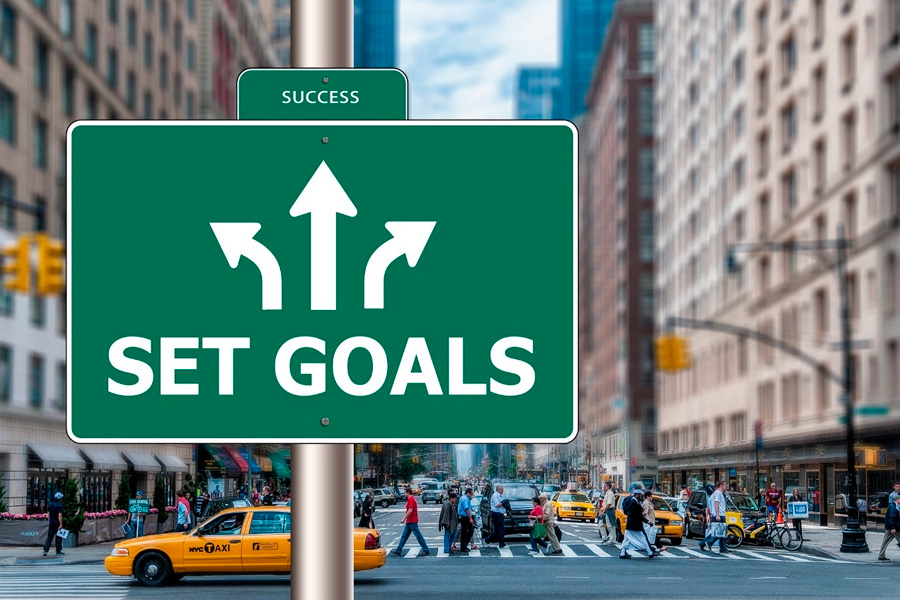 The technical management, as well as project supervision and control, are based on the high knowledge of Implemental Systems in the electricity distribution services sector, its processes and therefore the technologies that support these processes obtaining the expected objectives and a planning executed ON-TIME.