SMART GRID. Outage Management System. Incident Automation.
Implemental Systems implements the outage management system for medium and low voltage networks in an electricity distribution company in Guatemala with more than 110,000 km of network.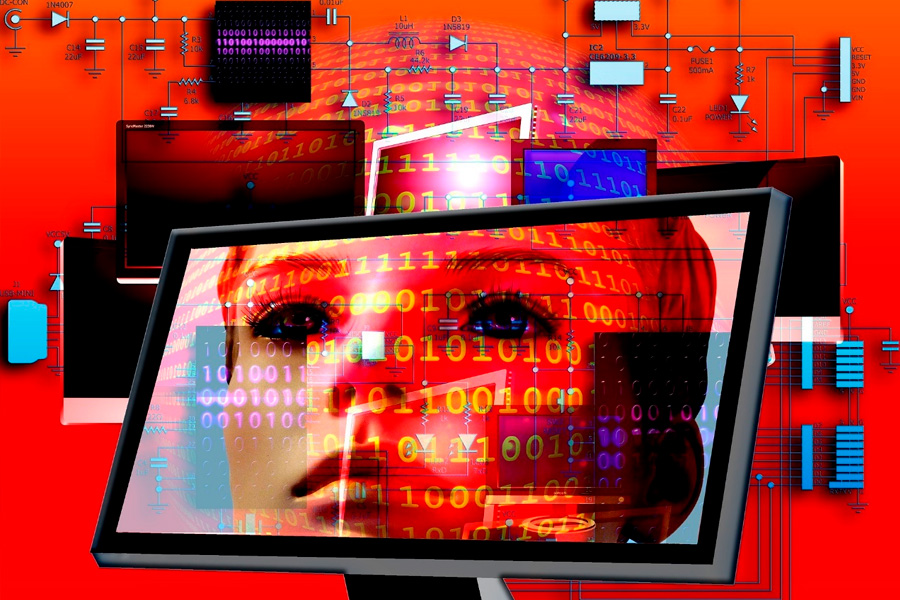 The solution, integrated with SCADA, GIS, IVR, WFM and CIS systems, allows automation and incident prediction, as well as its management to obtain as a result a complete automation of the operation in the network.